Go ahead, get out there.
With adenosine deaminase severe combined immune deficiency (ADA-SCID), going out isn't as easy as people think. In fact, it could be a life or death decision. But with treatment and increased awareness about immunity in the community, getting out is just the beginning.
Sign up to receive updates and information about ADA-SCID and connect with others in the ADA-SCID community.
ADA-SCID affects 1 in 200,000 to 1 in 1 million newborns
around the world



What is ADA-SCID?
ADA-SCID is an ultra-rare, inherited genetic disorder caused by variations in the adenosine deaminase (ADA) gene, that is often life-threatening if left untreated.



When is ADA-SCID diagnosed?
ADA-SCID is typically diagnosed with newborn screening.



How is ADA-SCID treated?
There are two treatment options approved for ADA-SCID in the US and one treatment that is still being investigated and has not been approved by the FDA.



Life with ADA-SCID
Living with an immune deficiency can make connecting with the outside world a challenge. But with education and support, it is possible.
Here's what goes on inside the body of someone
with ADA-SCID: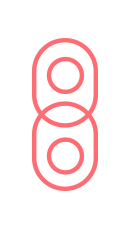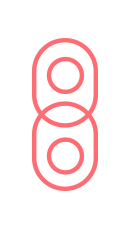 1.Every day, cells divide in your body. This is a normal part of life for all people.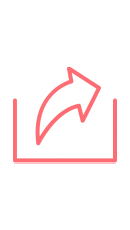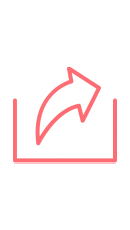 2.The dividing process creates leftover material that your body doesn't need. ADA helps to remove this leftover material.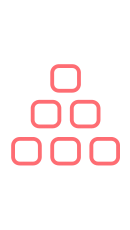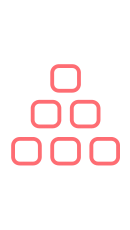 3.But in ADA-SCID, ADA doesn't work correctly, so it can't remove the leftover material. As that material builds up, it leads to deoxyadenosine nucleotide (dAXP), a toxic substance.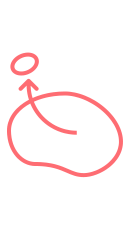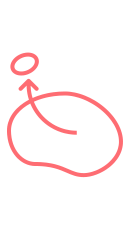 4.dAXP damages and removes immune cells called lymphocytes—key tools that your body needs to fight off infections.
When ADA isn't working correctly, the immune system can't

fight off infection.

This leads to common signs of ADA-SCID, which are usually diagnosed in infants.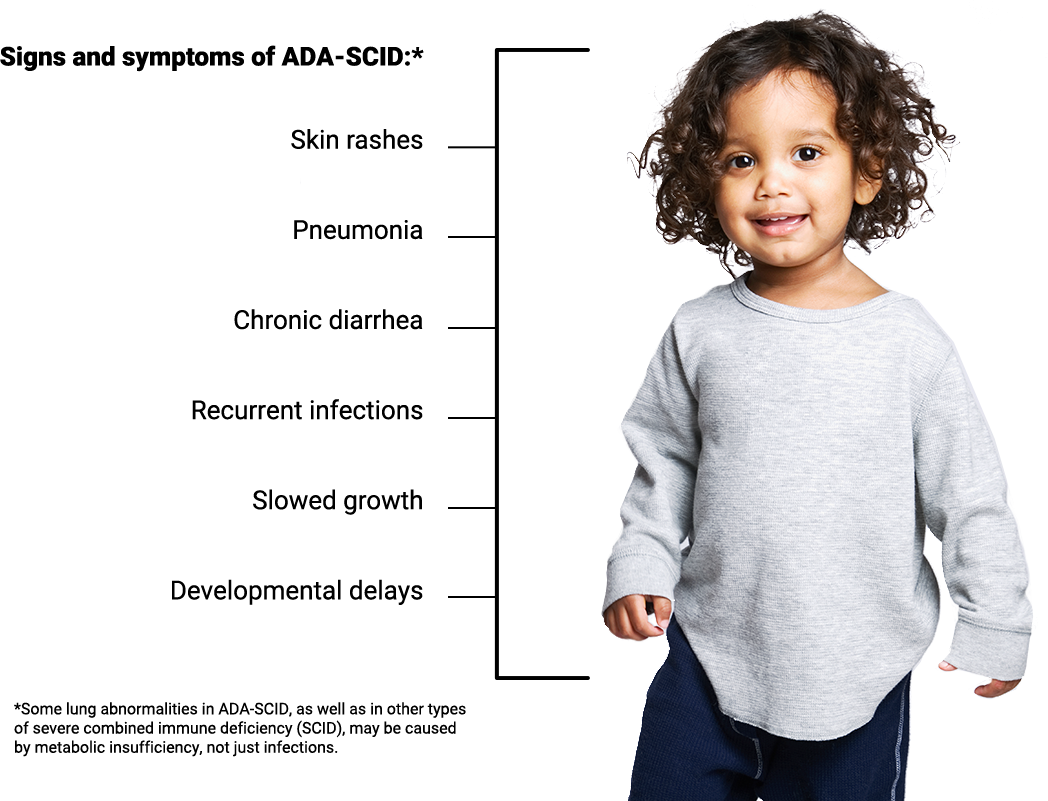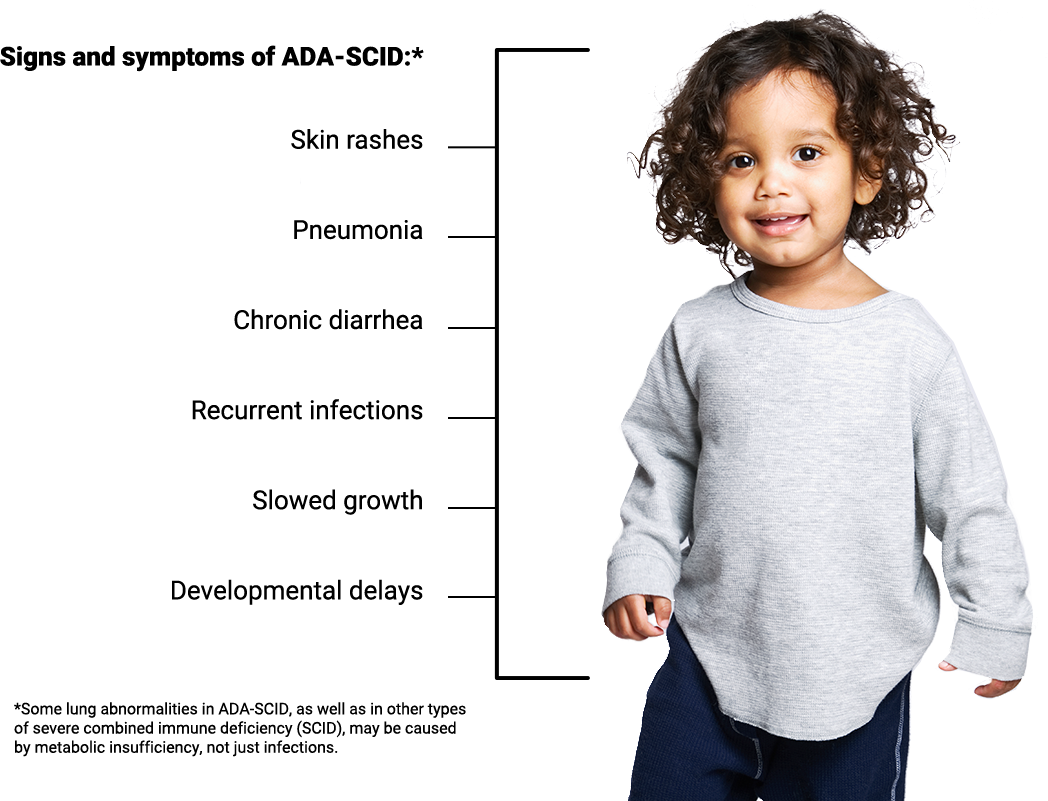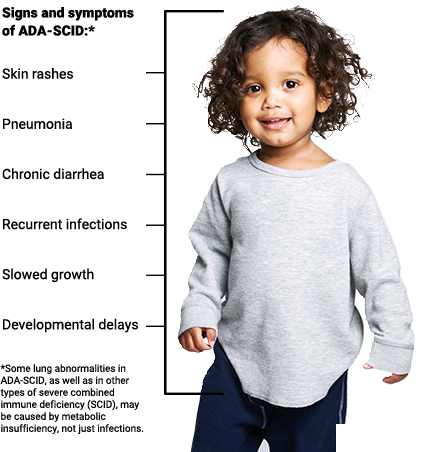 If left untreated, ADA-SCID becomes life-threatening
before the age of 2 years. It's crucial for doctors

to learn to identify ADA-SCID and start protection and

treatment as early as possible.
Learn more about how ADA-SCID is diagnosed and treated.
ADA-SCID can be diagnosed with:



A blood test that measures ADA enzyme activity






Genetic testing for an ADA gene variation
Genetic testing can also be used to confirm a diagnosis via a blood test.
Genetic testing involves examining a person's DNA, the chemical database that carries instructions for the body's functions. Genetic testing can reveal variations in your genes that may cause illness or disease.
What your genes say about your risk of ADA-SCID
In order to be born with ADA-SCID, a child must have two copies of a gene variant – one from each parent. While the parents may both carry one copy of the gene variant, they usually do not experience any signs or symptoms of the disorder.
Two parents, each with 1 gene variant, have a:
25%
chance of having a child unaffected by ADA-SCID
50%
chance of having a child who has 1 ADA gene but is not affected by ADA-SCID
25%
chance of having a child with 2 defective ADA genes who may be affected by ADA-SCID



Know your history!
Knowing a person's family history can help doctors decide to screen before birth. For example, unexplained infant death or infant death due to infection could be a sign of ADA-SCID within the family.
If you or someone in your family has ADA-SCID,
other family members may be at risk.
Your doctor can help you with how to talk to your family about getting tested.
Learn more about how ADA-SCID is treated.



Investigational approaches
These potential approaches are investigational and have not been approved by the FDA.
Visit SCID Compass to learn more about approved treatment options and treatments in development.
Always consult a physician to see
which therapy is best for you.
See what it's like to live with ADA-SCID
See Jakob's story
See Ray Ray's story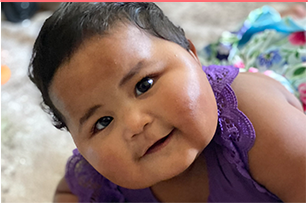 Newly diagnosed
Learning that your newborn has ADA-SCID can be a shock. It's perfectly normal to feel confused and afraid. After all, ADA-SCID is probably not a medical condition you've even heard of until now. Learn more about ADA-SCID and find tips and tools to help you best care for your baby.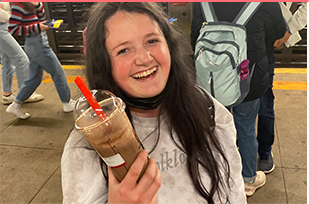 Transitioning to adulthood
After treatment, your child must learn to navigate the world through the lens of ADA-SCID. Certain adjustments and considerations must be made for your child, and continue as they transition into adulthood. Connecting with others and support groups are a great way to meet other people who are in the same situation. Talk to your healthcare team about ways to advocate for your child as they become a young adult.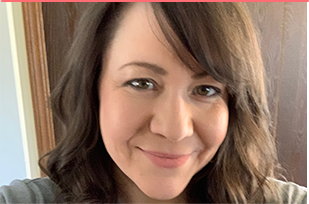 Managing mental health
Having a baby with ADA-SCID can be a stressful, scary and traumatic experience for parents and caregivers. It is important to take time to focus on your mental health and remember that you are not alone.
The increased awareness of immunity from the COVID
pandemic is an opportunity to discuss ADA-SCID and educate

friends, family and the general public. The more we help

people in the community learn about SCID, the more we help

protect people with ADA-SCID and their families.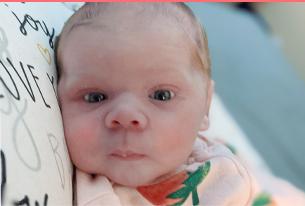 Early treatment
Although the diagnosis can be overwhelming, it's important to treat as early as possible.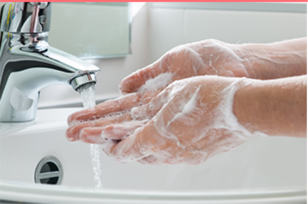 Reducing germs
Reducing the germs your child is exposed to is essential.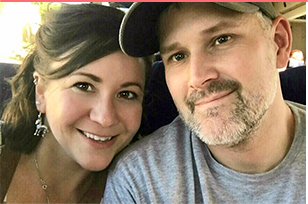 Telling your family and friends
Letting your family and friends know that your child has ADA-SCID and explaining things like isolation can be difficult.
Downloadable resources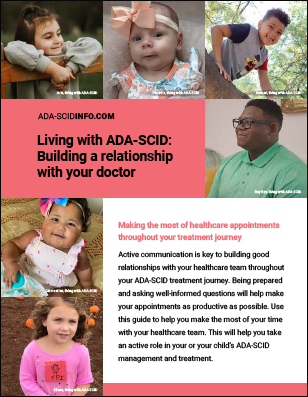 Doctor dialogue guide
Designed to help you make the most of your healthcare appointments, this guide includes tips to help guide the conversation with your doctor and ways to prepare for your visit.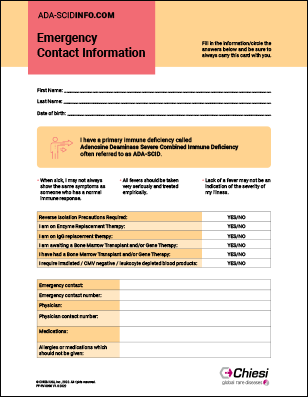 Emergency contact card
Download and fill out this card to carry with you in case of an emergency.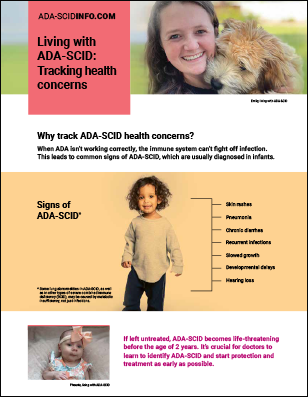 Health tracker
Designed to help you take an active role in your health, this tool provides the common signs of ADA-SCID and space to track any health concerns and discuss them with your healthcare team.
These organizations and online communities provide valuable
tools, information, and support for you and your family.
General ADA-SCID information
Newborn Screening
Support Groups
Other Useful Links